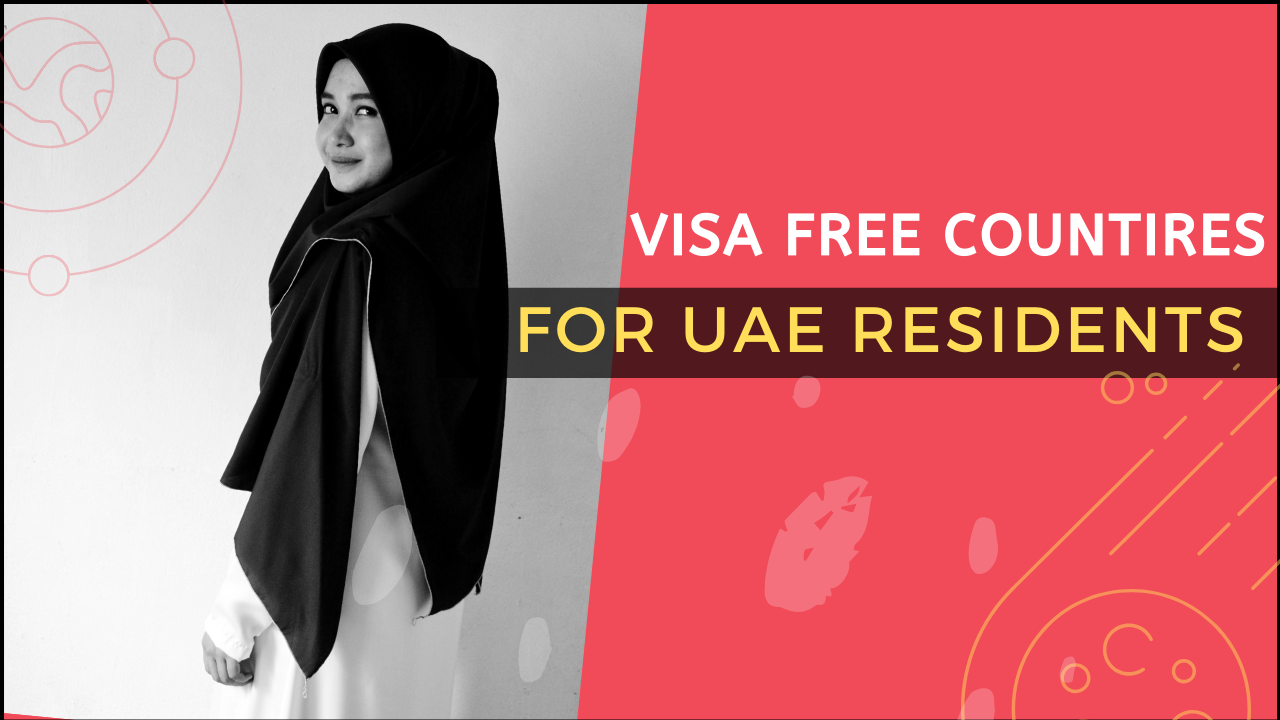 1. What does a visa free country for UAE residents mean?
Visa Free countries are those countries in which the UAE residents are permitted to enter and holiday without visa. They just need their valid passports to enter the 146 countries without getting themselves involved in the daunting documentation work and formalities. For visiting approximately 46 countries, the UAE residents have the facility on 'visa on arrival', saving their time to complete the visa formalities days before their journey commences and are exempted from getting prior permission.
2. What do you need to do to avail this visa free stay in a foreign country?
The only thing you need is a valid passport of the United Arab Emirates to have a hush-hush free stay in the listed 146 countries. The only formality needed is to get the 'enter' and 'exit' stamps on your passports while coming and leaving respectively. Also, to have an uninterrupted stay, do not forget to carry sufficient funds during your vacation to pamper your loved ones with gifts and enjoy all the luxuries.
3. What does Visa on arrival mean?
Visa on arrival means a traveller has to obtain Visa from the airport after arriving at the destination. In countries with Visa on arrival, you are not allowed to leave the airport and enter the country without completing the visa formalities after landing.
4. Major tourist attractions where UAE residents can avail a visa free stay?
There are approximately 146 countries where UAE residents can avail a visa free stay. Let us take a look at the major tourist attractions, included in this list.
Most countries in Europe are Visa free for UAE Residents. However let us take a look at the major holiday destinations of Europe offering a visa free visit.
With so many countries offering visa free or visa on arrival for UAE residents, planning a holiday becomes a simple and exciting affair. Do check out the formalities to get visa on arrival in case you are travelling to one such country.