Dubai is always on the top of the bucket list for any tourist. People from throughout the world fly in to Dubai to enjoy the picturesque and luxuries here. Dubai being one of the richest gulf countries, some visit Dubai on business while many fly in for holidaying with their loved ones. Considering the fact that Dubai is one of the most well-known tourist destinations getting a visa, is also a problem. While most go the legal way applying for visas and going through the long daunting paper works, a few try shortcuts. To avoid a trail of paper works, some people forge with the visas, getting duplicate visas to enter Dubai. Let us know in detail, how to know whether your visas are fake or real.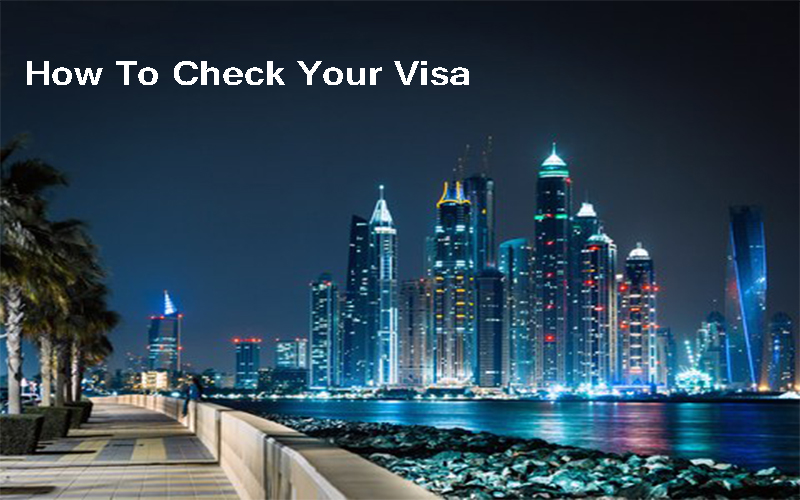 Types of Dubai Visas:
Pre-approved transit visa – 2 days
Point to Point Transit visa – 4 days
Service/Business visa – 14 days
Tourist Visa - 90 days
Documents Required for Dubai Visa:
Application form (this form is available online)
Copy of the front page and the last page of your passport (validity of the passport should be up to six months to the date of travel)
Passport size photographs
Copies of your travel tickets
Visa fees
Ok to board consent from the airlines
What is the Concept of 'Ok to Board'?
Citing an increase in the number of tourists to Dubai, the government has started an 'ok to board' consent from the airlines before entering the country. Once you clear your visa formalities, you have to submit the papers to the airlines. After briefly checking, they will marl your PNR as 'Ok to board'. Without this, you are not allowed to board the plane. Also, this procedure has to be 48 hours before you board the flight. Tour service providers prove to be of great help to get this approval for many noted flights.
Your Visas: Fake or Real?
In a recent incident, a woman who was planning a vacation, had applied for two visas to Dubai- one for herself and other for her husband. After she got her visas done, she realized that on her visa, there was no expiry date. She immediately contacted the authorities and got the matter sorted.
To avoid such inconvenience, here are a few ways through which you can find whether your visa is fake or real.
At the Airport:

Approximately two million people arrive at Dubai airport daily. They should either have a tourist visa, employment visa or residential visa to enter Dubai. There is an integrated system at Dubai airport which helps the immigration officers to know whether the visa is fake or real. Once your passports are scanned at the airport, the system just says whether the visa is real or fake. Also it provides details on duration of the validity of the visa.

Website:

You can log in to amer.gdrfa.gov.ae to check the genuineness of your visa. You just have fill in some details to check if your visa is real, not a fake.

Mobile App:

This information can also be checked on the mobile application of General Directorate of Residency and Foreign Affairs (GDRFA).
Tips to Avoid Visa Fraud:
If you have a job opportunity in Dubai, according to the UAE law, the employer must give a letter issued by the UAE 's Ministry of Human Resources and Emiratisation (MOHRE)
Tourist/visit visa does not give you right to work in UAE
Get help on visas and entry permits in Dubai from Amer's chat services.
Conclusion
Precaution is Better than Cure. It is always better to stay alert and check your visas before moving ahead with your tour plans. It is better to get a visa from the trusted websites and travel agents to avoid being a victim of a fraud or a fake visa and subsequently facing the consequences.