2. Who Requires Dubai Transit Visa?
If you are a citizen of a country that can get a visa on arrival or does not require visa to enter Dubai or UAE, you do not need to get a transit visa for your short trip to Dubai. On the other hand, if you are not eligible for visa-free or visa on arrival, you have to apply for a transit before you travel to Dubai. An important thing to note is that transit visa is given only to those who are travelling to a different country (than the one you are travelling from) from Dubai. Moreover, the transit visa is not renewable nor can it be extended. In other words, you have to leave the city before the validity of the visa expires.
3. How to Apply for Transit Visa?
Transit visa has to be applied through UAE based airlines. Unlike other types of Dubai or UAE visas, you cannot apply for Dubai transit visa online. Apart from this, you can also choose to apply for a transit visa through your travel agency. Although, all transit visas have to go through a UAE based airlines.
4. How to Apply for Dubai Transit Visa?
The process of applying for Dubai transit visa is similar to applying for other visas. Along with the application form, you need to submit certain documents.
Passport: An coloured, printed passport is necessary if you want to visit Dubai or UAE. You would have to submit the copies of the first and last page of your passport. Your passport should have at least 6 months validity from the date of trial.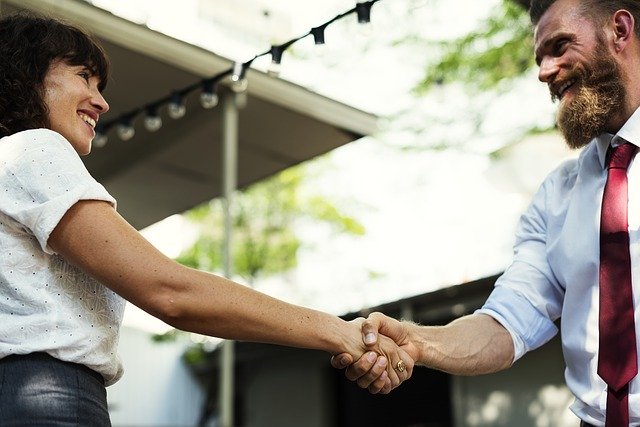 Photograph: You need to a submit a recent passport size photo. The photo should be in colour and should be taken against a white background. Your facial features should be seen clearly, and you should avoid wearing headgear, unless for religious reasons. It is also best to avoid wearing spectacles or sunglasses.
Confirmed Onward Ticket: Another important document that you have to submit is the copy of your onward air journey. ticket The ticket should not be a return ticket, but a ticket to a third destination.
5. Purpose of Transit Visa
Following are some of the reasons to get a transit visa to Dubai:
Meeting Friends and Family: You can take a detour from your holiday plans to visit your family and friends in Dubai for a short while.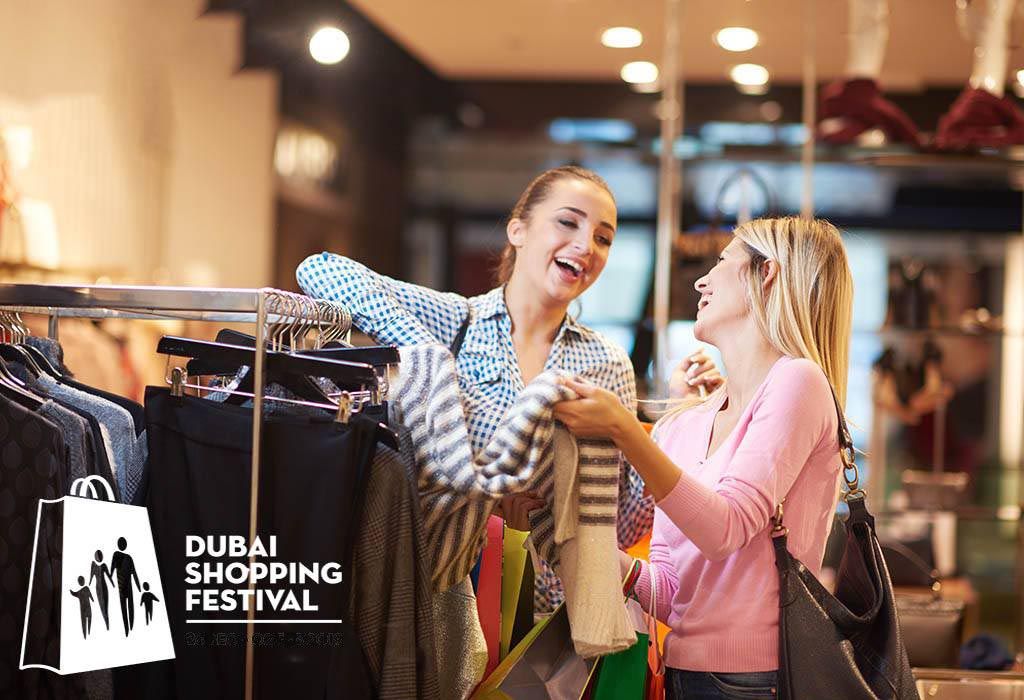 Sightseeing: Although you cannot cover the entire city in a few days time, you can surely visit some of the important places in Dubai with the transit visa. There are several travel blogs where you would find 1-day, 2-days, 3-days and 4-days travel itinerary for Dubai.
Shopping: Dubai is a paradise for shoppers and with the transit visa, you would be able to shop at some of the best shopping malls and souks of the city. This would be most ideal if you are transiting through Dubai during the Dubai Shopping Festival, which happens in December-January every year.
As you know everything that is to know about the Dubai transit visa, applying for one would not be a hassle. Do remember that the transit visa is not enough if you are planning for a short holiday in Dubai, even if it is just for 3-4 days. In this case, you would have to go for a regular tourist visa.