Dubai is undoubtedly the most desirable tourist destination. Once part of the Arabian desert, Dubai is now flanked by skyscrapers and luxuries that people wish to savour throughout the globe. Cruises, shopping malls and amusement parks are the biggest attractions for the tourists. Planning for a last moment vacation to Dubai, but worried about the long visa formalities? Just relax. Now, for those planning last minute trips to Dubai, you can get visas sanctioned within 24 hours.
The process of getting visa sanctioned for Dubai is changing rapidly over the years. The government here is trying hard to make the visa process hassle free and easier for the passengers. Here is a guide for you to get visa to Dubai within a day.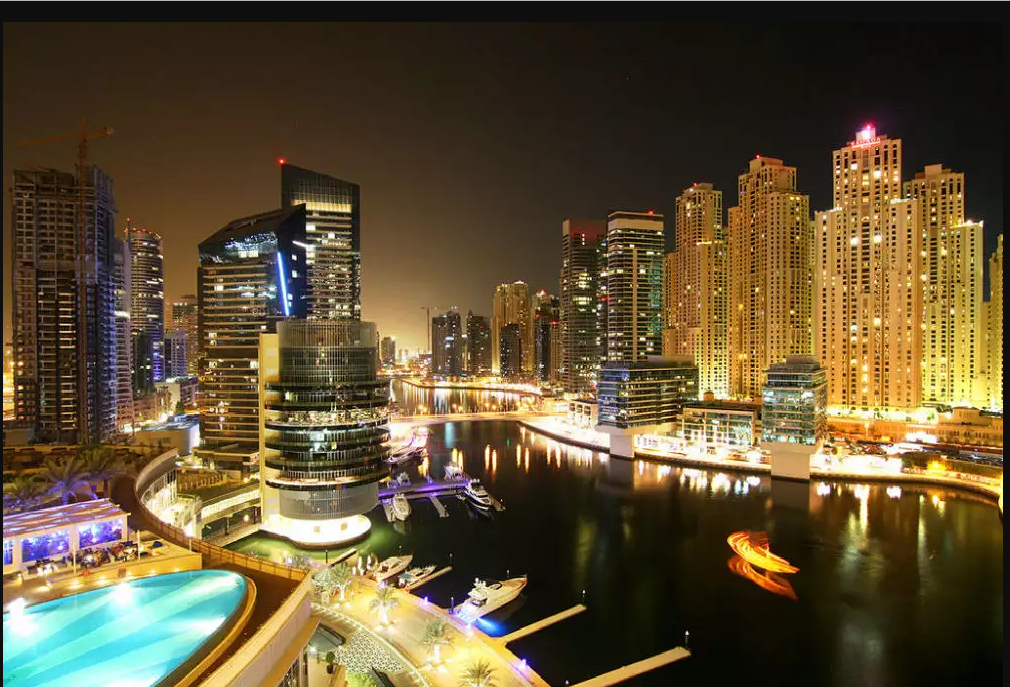 Types of Dubai Visa:
Pre-approved transit visa – 2 days
Point to Point Transit visa – 4 days
Service/Business visa – 14 days
Tourist Visa – 30 days
Tourist Visa - 90 days
Documents Required for Dubai Visa (Offline):
Application form (this form is available online)
Copy of the front page and the last page of your passport (validity of the passport should be up to six months to the date of travel)
Passport size photographs
Copies of your travel tickets
Visa fees
Ok to board consent from the airlines
Getting Dubai Visa in 24 Hours:
Dubai express visa is one of the best ways to get visa for those who have made immediate plans for Dubai. The processing of this visa is done in only 24 hours. The maximum time limit to get these visas sanctioned is two days.
The express visa has five variants:
14 days tourist visa
30 days tourist visa
90 days tourist visa
30 days multi entry visa
90 days multi entry visa
Your visa just a click away!
Express tourist visa can be applied online as well, in just 24 hours. But you can get an online express visa if you apply though a reliable company who has a more than a decade experience in this field.
To get an express visa online, you have to apply for an Urgent Visa. However, you have to pay additional charges depending on the kind of visa you require. You need to submit the following documents for an express visa to apply online:
Scanned copy of your tickets
Scanned copy of the first and last page of your passport
Scan copy of your passport size photograph in a white background.
The charges of applying for an express visa can vary between AED 415 to AED 1695 depending on the type of visa you are applying for.
Note: You can apply for an express visa only on five working days (Sunday to Thursday).
Conclusion
You can get an express visa sanctioned in just a few easy steps. Apply online, upload the required documents online, pay your fees and you will get you visa on email.